IS THIS YOU?
"I'd really love to learn Hebrew someday..."
"I wish I understood at least some of the prayers."
"My rabbi/teacher has suggested I learn Hebrew."
"I feel like everyone around me knows more than I do."
"I don't feel authentically Jewish."
"I don't even know where to begin!"
---
BUT
"I just don't have any free time!"
"I can't afford the best teachers."
"Online learning doesn't work for me."
"There's just too much to learn."
"I'm too old to get very far."
"Jewish instructors assume I'm white and middle-class.
---
CAN YOU SAY ANY OF THE FOLLOWING?
Yes, I can devote 15 minutes 3-4 times a week to make steady progress.

Yes, I can afford free courses and those that are 1/4 the prices I've seen elsewhere.
Yes, I'm willing to reach out to my teacher for help.
---
HERE IS HOW I'LL HELP
I guide you through the learning process, step by step.
I adjust my materials and my approaches to meet the needs of different kinds of learners.
I care about your success and feelings of accomplishment.
I know that learning Hebrew sometimes comes with baggage from earlier experiences and questions of authenticity.
I have been teaching classical Hebrew for over 30 years and i meet my students where they are!

---
So, are you ready to finally take this on? Are you ready to be amazed at how much you'll know in just a few months? Are you ready to work with someone who will push you and support you? Are you ready to join a community of learners over 250 strong? Let's get started!!
---
Testimonials

"Tamar is an incredibly knowledgable, patient, kind, and passionate educator. She turned Biblical Hebrew tutoring, something I was nervous to take on, into an in-depth text study opportunity that transformed my relationship with the Book of Ruth. Tamar makes the nuts and bolts of Biblical Hebrew relevant and interesting to Jewish life and learning."
-Rabbi Jessica Rosenberg

"...not only does she possess a comprehensive knowledge in ancient Near Eastern history and languages, but also a penetrating wit that makes each class a pleasure to attend. I highly recommend taking advantage of the opportunity to learn from a scholar and teacher like her ."
-Daniel Hotary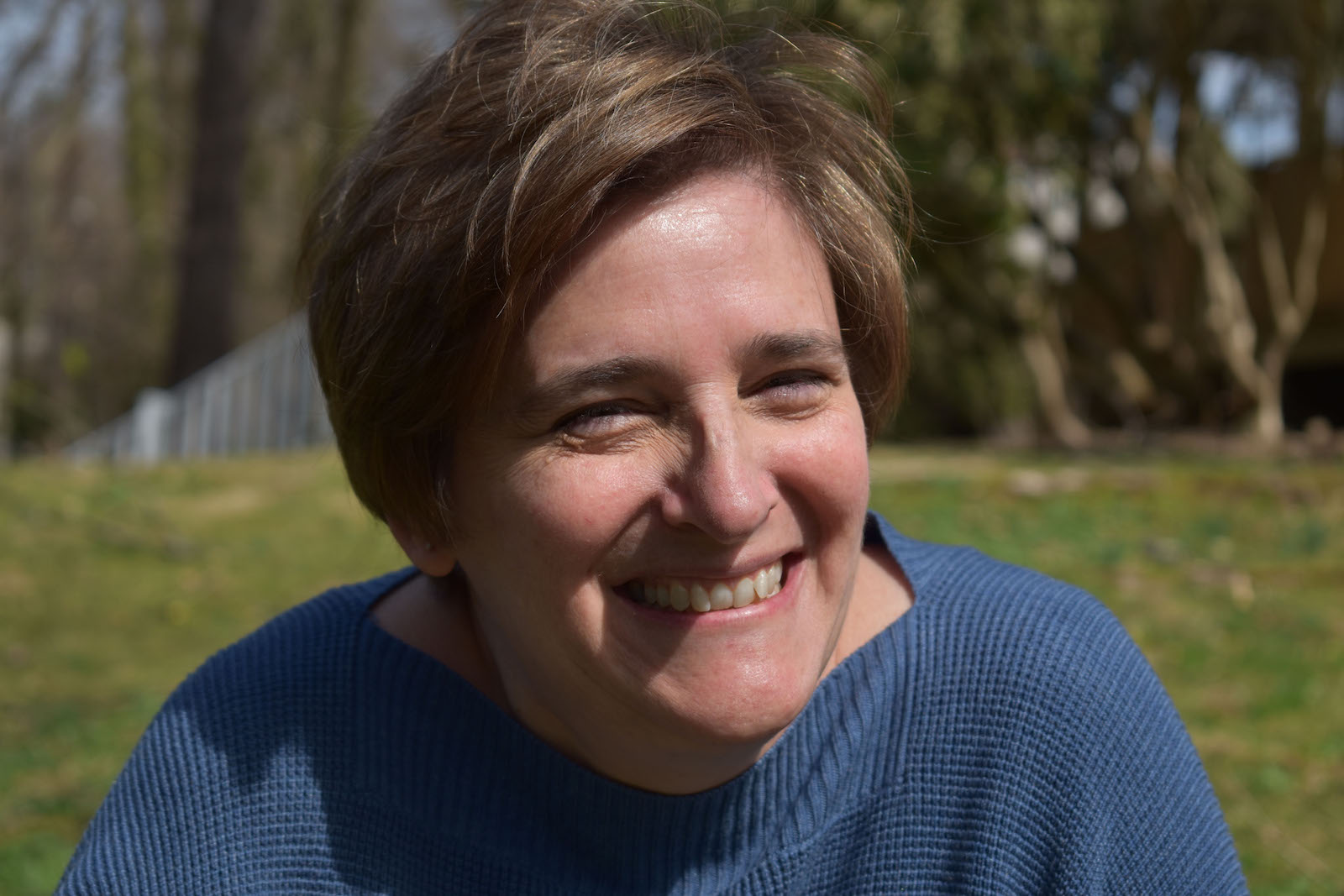 Instructor
Tamar Kamionkowski is professor of Bible at the Reconstructionist Rabbinical College, where she has been training rabbinical students for over 20 years. She holds a B.A from Oberlin College, an M.T.S from Harvard Divinity School and a Ph.D in Near Eastern and Judaic studies from Brandeis University.
Tamar is the author of Leviticus: A Wisdom Commentary (Liturgical Press, 2018), Gender Reversal and Cosmic Chaos: Studies in the Book of Ezekiel (Sheffield Academic Press, 2003) and co-editor of Bodies, Embodiment and Theology of the Hebrew Scriptures (T&T Clark, 2010)
For over 25 years, Tamar has been committed to making Jewish literacy accessible to all kinds of learners.